A world without cancer starts with a healthy mind & body!
The most holistic ways to treat cancer.
Raising the bar in cancer care with the most holistic ways of treatments.
Cytotron is a new revolutionary technology in cancer care which facilitates holistic approach to cancer treatments in our hospital by enabling the integration of curative, palliative & rehabilitative care aspects.
Moving away from 'destroying, killing or obliterating cancer tissues' to a method of communicating with the cellular command and control, Cytotron stops it from growing and spreading to other parts of the body. It helps in driving the cancer cells into old age, push them into accelerated ageing, and finally, apoptosis (programmed cell death). Once this stage is achieved, body's immune system takes over time and the cancer cells are recycled. This is the philosophy of Cytotron.
It stops the cancer tissue from multiplying and spreading to other organs.
This technology is used in both adult and pediatric cancer care.
Utilizes a combination of magnetic waves and radio frequency waves.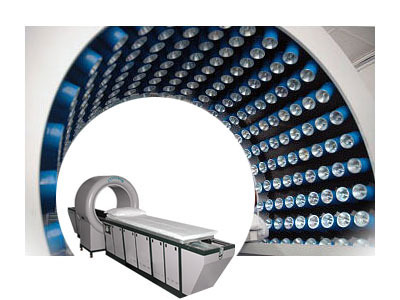 Our A-Z Approach To Win Over Cancer
Understanding Cancer

Doctor Consultation

Ayurveda Protocol

Our Treatments

Quality of Life
Our body is made up of billions of cells and these cells grow in a well controlled, systematic and programmed manner to produce more cells that keep the body growing and functioning normally. As the old or damaged cells die within our body, new cells are born. If this normal pattern is interrupted, there will be an abnormal reaction from the cells in our body which is one of the key reasons for cancer. 
Deep understanding of ancient medical science of Ayurveda allow us to have a uniquely integrated approach towards management of cancer. At Sri Sri Cancer Care, we bring awareness about the union of mind, body and soul through various programs and we strive to achieve good health not only in the dimension of body but also through it's harmony with the other dimensions which are our mind and soul.
At Sri Sri Cancer Care, we have a panel of expert consultants and cancer specialists who are experts in their own field of study and bring about years of experience treating complex cases in the past.
Our specialists and expert consultants are available for consultation at OPD's of Sri Sri Ayurveda college and research center and also available for consultation over video conferences for patients and care takers who consult us from other parts of the world. 
At Sri Sri Cancer Care, our team of experts work together to ensure comprehensive opinion is provided, to guide each patient through various phases of diagnosis, line of treatment and recovery. 
With a holistic approach towards treatment of Cancer at Sri Sri Cancer Care, we aim at application of Ayurveda treatment protocol which can cover A-Z aspects of improvement in quality of life and life expectancy in cancer affected patients. 
Our Ayurveda protocol or line of treatments followed by Sri Sri Cancer Care include treatments for Cancer through classical ayurveda medicines alone, through combination of holistic supportive therapies and Ayurveda Medicines and a line of treatment by bringing a balance of mind, body and soul with several spiritual aspects, ayurveda medicines, food, nutrition and supportive therapies.
With an holistic approach towards treatment of cancer at Sri Sri Cancer Care, our line of treatments are structured in such a way that it can compliment and combine with the allopathic line of treatments like radiation therapy and chemotherapy. However, there are several cases in the past where we have successfully helped many cancer affected patients over come the disease without requirement of an allopathic line of treatments.
Opinions and guidance of doctors here at Sri Sri Cancer Care has also enabled thousands of patients and care takers take meaningful decisions in their fight against cancer. 
Quality of life is an individual perception of life, values, lifestyle, interests in a framework of culture. Number of factors determine the quality of life of a cancer affected individual. It varies from case to case along with the stages of cancer.
However, on the other hand, our team of wellness specialists, expert consultants and diet consultants work together to help the cancer affected patient in improving the quality of life and increase the life expectancy in holistic ways of ayurvedic approaches.
Sri Sri Ayurveda Hospital
Sri Sri Ayurveda Hospital is an NABH accredited and highly specialized Ayurvedic Hospital in Bangalore, India which is attached to the Sri Sri College of Ayurvedic Science and Research Center, an initiative of Sri Sri Ravi Shankar Vidya Mandir Trust. With modern state of the art diagnostic facilities, over 250 beds, experienced specialists and trained support staff, the hospital is truly a world class center in the ancient and time tested science of Ayurveda.
"When the mind is calm, alert and totally contented, then it is like a laser beam – it is very powerful and healing can happen"
– Gurudev Sri Sri Ravi Shankar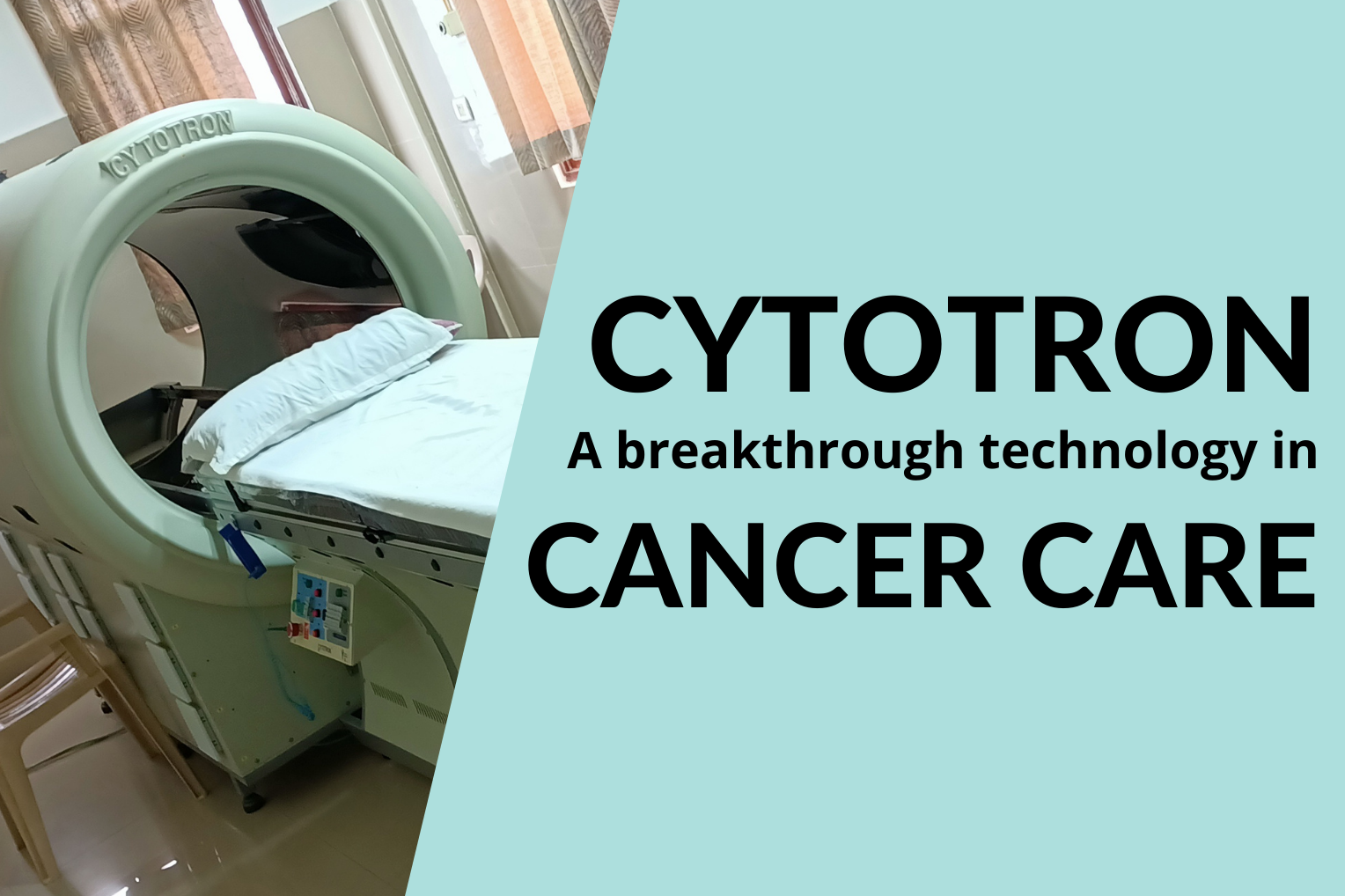 A counselling session typically deal with intellect, emotions, misconceptions, practical problems and dealings, unanswered queries and fears. Only…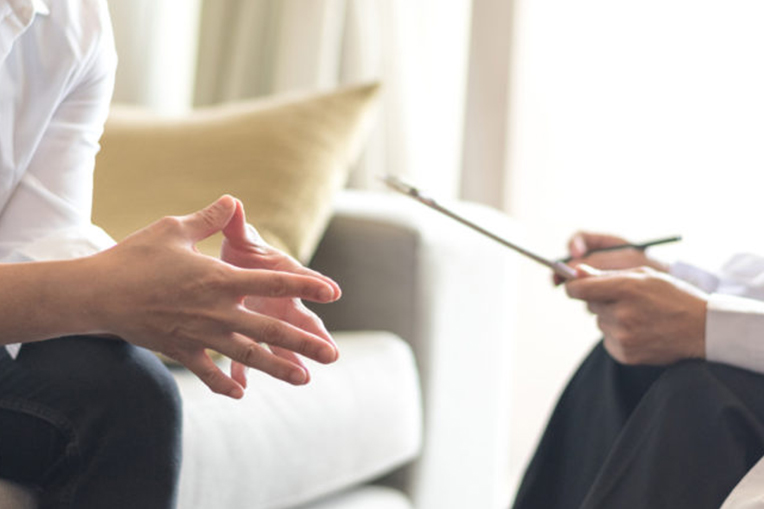 A counselling session typically deal with intellect, emotions, misconceptions, practical problems and dealings, unanswered queries and fears. Only…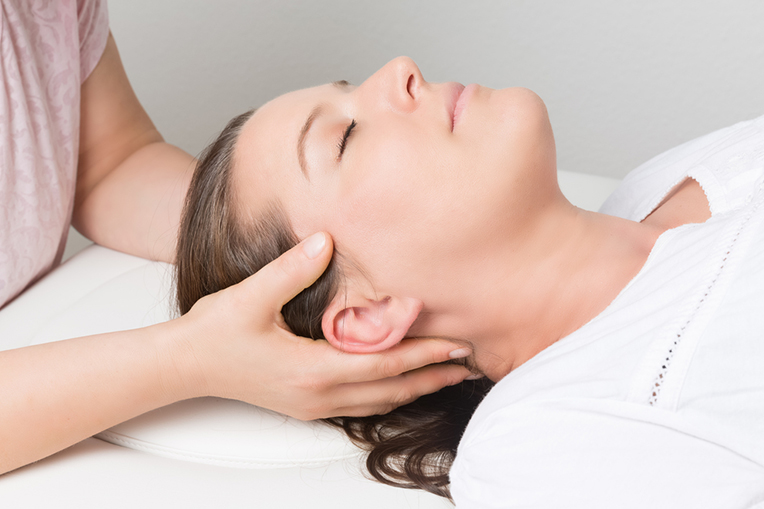 Cranio Sacral Therapy is a profound, non-invasive, healing process that works through gentle touch to release stress, disturbance,…
Subscribe to mailing list for health tips, inspiring stories, cancer awareness and More.

Sri Sri College of Ayurvedic Science and Research Hospital is an ISO:9001 certified and NABH accredited hospital for patient safety and quality of care.